Poker Room Photos
Here are some photographs of poker rooms submitted by readers of this website. They should give you some good ides of how to decorate a poker room. The newest images are at the top of the page.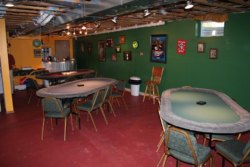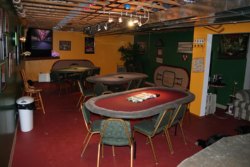 Michiana Poker Tour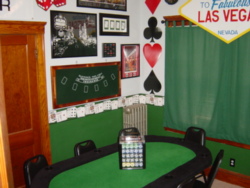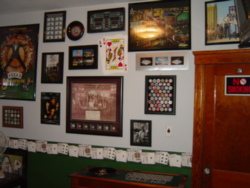 Christopher's Poker Room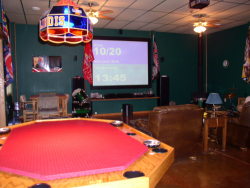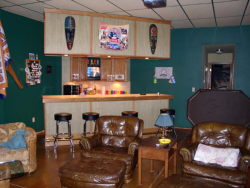 Joe - Illinois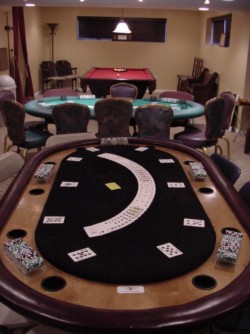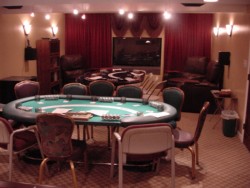 Chris - Kansas City, Missouri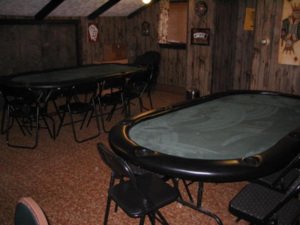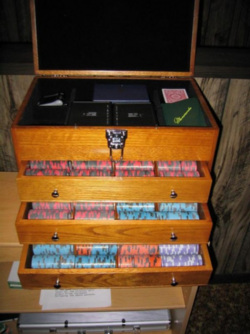 Justin
Visit Justin's photo gallery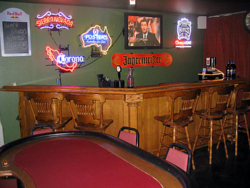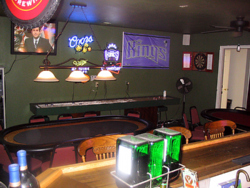 Elite Poker Tour
Visit the Elite Poker Tour website


I am looking for photos of poker rooms to post on this page ...
I prefer to post photos without people shown in them.
I will only post up to a couple photos of each room but will give you full credit, a short byline, and link the images back to your own website or photo gallery.
I will accept photos from businesses.
I may resize your photo(s) as I see fit.
I will host the images on my own server.
You retain all legal rights to your image(s). You give me permission to post the image(s) on this page only. No rights, except the right to post the image(s) on this page, are transferred.
Please Contact Me if you would like your poker room photo(s) included on this page.